New Community Manager Named for Steeple View Lofts
Norma Herr Harris, of Lancaster, was announced as the new Community Manager for Steeple View Lofts, an age 55 plus rental apartment community operated by the organization. It is located in Downtown Lancaster.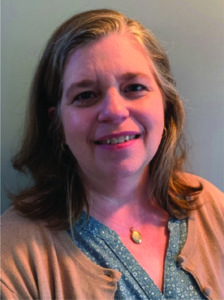 Since 1997, Norma Herr Harris has served in a variety of Long Term Care organizations providing dietary guidance for residents most recently at Willow Valley Communities and United Zion Retirement Community. She holds a Master's Degree, Business Administration, Eastern University, St. Davids, PA and a B.A. in Dietetics from Eastern Mennonite University, Harrisonburg, VA. In addition, she completed an internship at Medical College of Virginia, Virginia Commonwealth University, Richmond, VA.