Steeple View Lofts have no advance fee and are strictly based on an annual lease, paid in monthly installments with access to additional services if desired.
Life in Lancaster City
Lancaster, Pennsylvania is a strong and vibrant community. With convenient access to restaurants, shops and more, Steeple View Lofts is a wonderful place to live. In fact, Lancaster, PA is routinely ranked as one of the most walkable cities in the country. With a wide array of activities and visitors including art galleries, historical attractions, boutiques and theaters, everything is within a short walk from our loft community.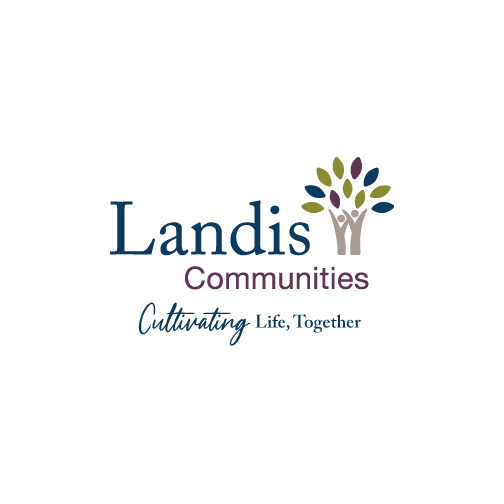 Guided by joy, compassion, integrity, stewardship, and community, Landis Communities follows God's call to creatively serve the diverse needs and interests of older adults by developing opportunities and collaborative relationships. We are one organization with three distinct parts: continuing care retirement communities,
home and community-based services, and quality living options. Together, we are working to create abundant choices and enrich lives.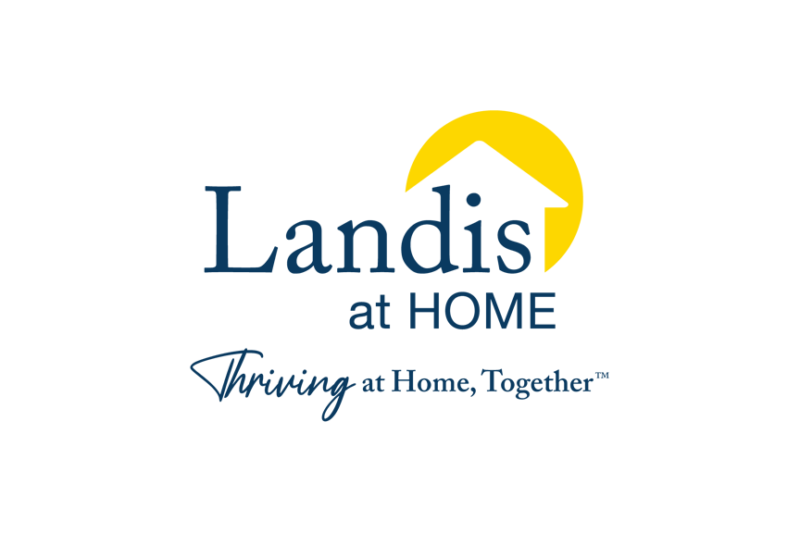 If needed, renters may choose to purchase services of Landis At Home, a licensed Home Care agency, offering personal care and support services to persons in their
homes.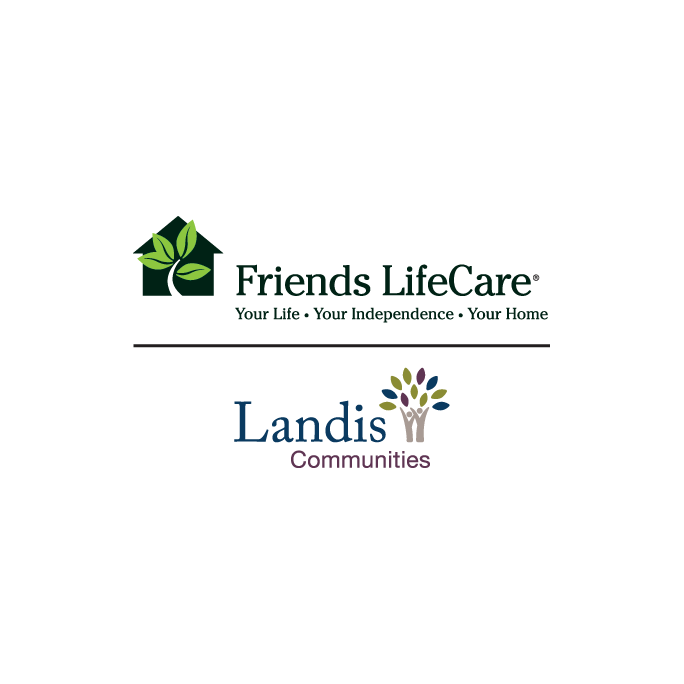 Landis Communities and Friends Life Care have collaborated to offer flexible and comprehensive long-term care plans, including expert care coordination and home care services, to those living in Lancaster and Lebanon County, PA.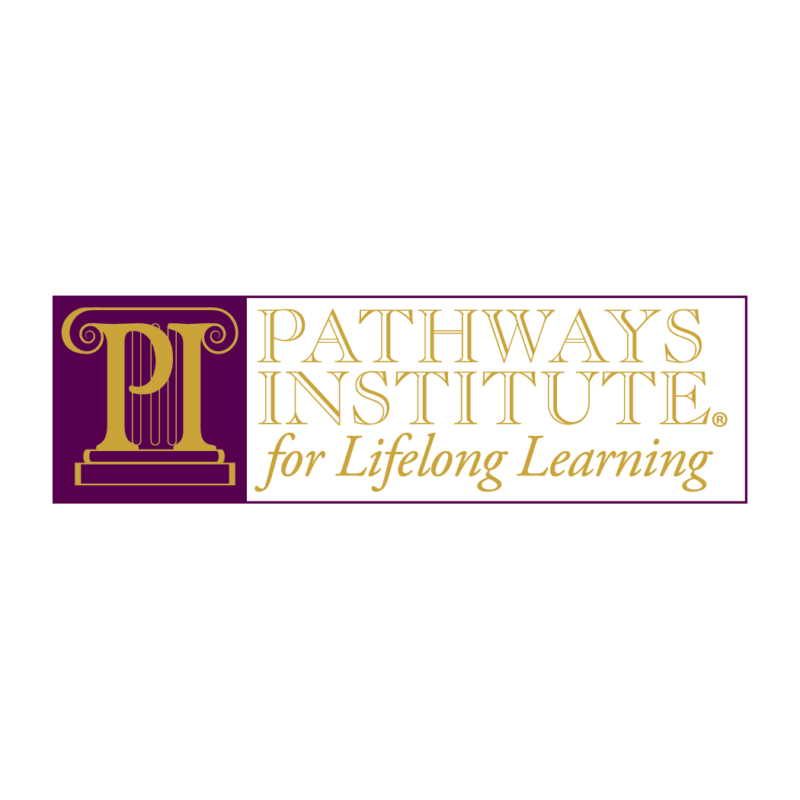 Take advantage of this learning opportunity, and participate in classes on a wide variety of topics, specifically offered to adults 55+ years old.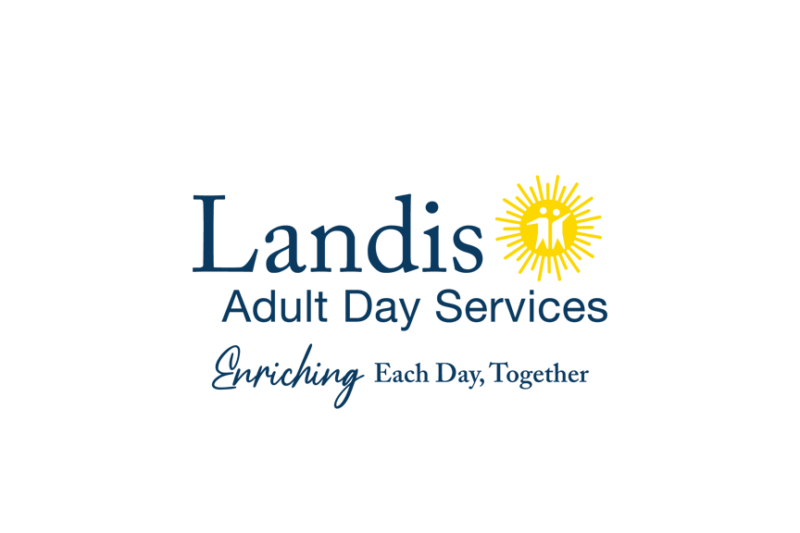 Team members partner with participants to build friendships and provide engaging, creative activities from arts and crafts, to physical exercise, to music, in order to cultivate community and overall wellness.