If the walls could tell their story, that story would start in 1890, when the core section of the building was constructed as a metal working factory. For 35 years, the building would expand and grow until 1925, when it began to take on the appearance of the familiar city structure that it is today.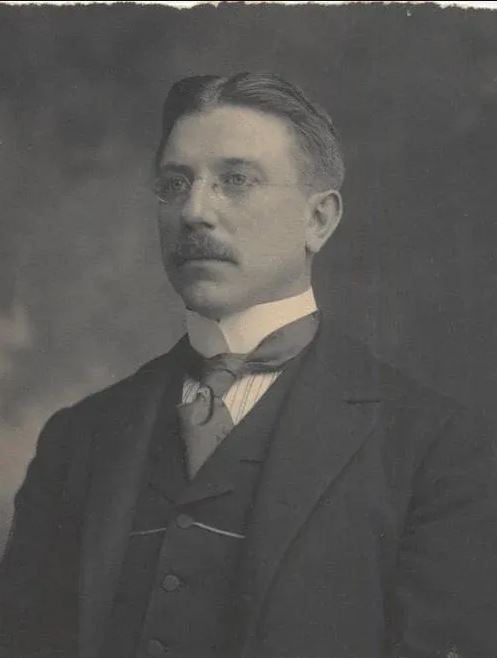 Famous architect C. Emelen Urban, a Lancaster native and designer of many prolific buildings in the early 1900s, designed much of the 118 N. Water Street building of Steeple View Lofts. In addition, he is responsible for constructing the Southern Market, Kirk Johnson Building, Stevens High School, and many others in downtown Lancaster.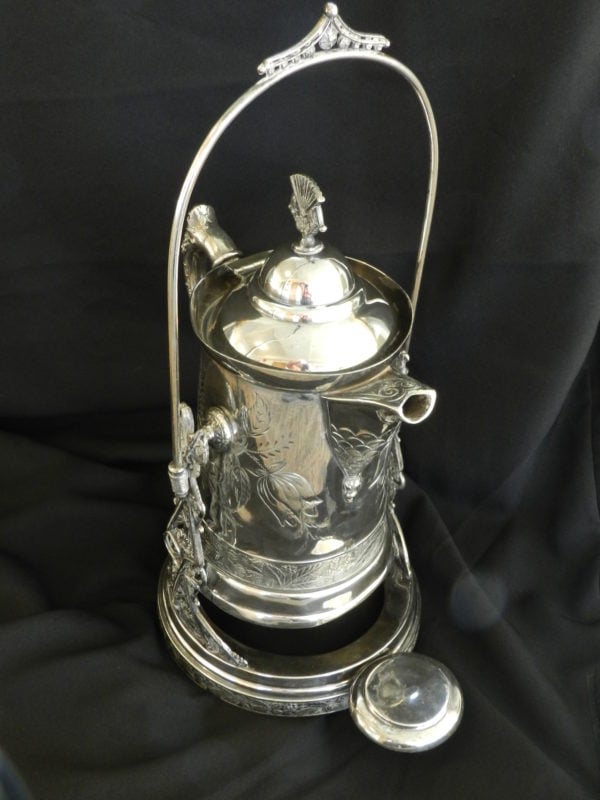 Though the building has undergone several renovations, much of the original charm remains, including the large industrial rear windows and the brick window arches. Osborn & Co. constructed the original building in 1890, yet the most notable changes to those antique walls occurred between 1920 and 1925.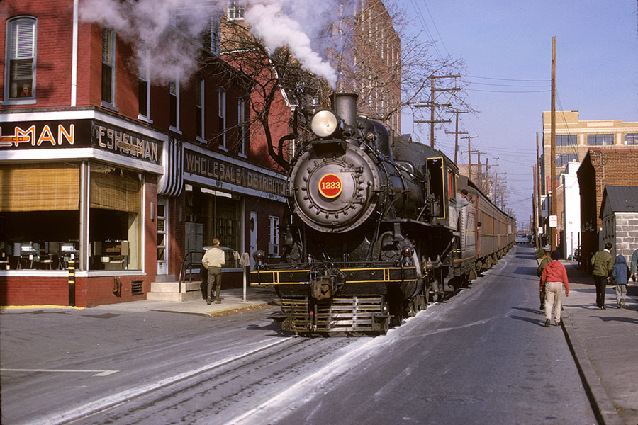 Around the start of prohibition and women winning the right to vote, Liberty Can & Sign Co. added a fourth story to the structure. Then, in 1925, a four-story, L-shaped additional was constructed. The walls then housed Safe Padlock & Hardware Co. from 1925 until 1934. This was the longest period that the building housed manufacturing.
In 1929, the nation plunged into the Great Depression, and in 1934, major manufacturing ended at the building. For ten long years, the walls would only have stories of silence to tell, as the site sat empty and vacant – that is, until its acquisition from bank receivership. Then a new chapter began, when the site reopened as a tobacco warehouse.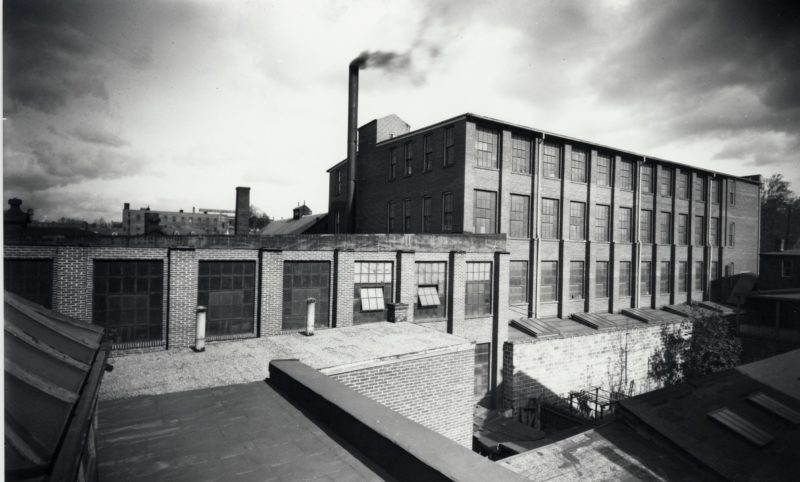 In the midst of World War II, Farmer's Bank & Trust sold the site for $20,000 to Morris Levy & Sons who were leaf tobacco dealers at an auction on June 4, 1943. Finally, the walls were full again and had tenants to house, at least until the 1970s when it changed hands once again.
After its sale to the Staherski family, the first-floor façade of the east elevation was remodeled and John Staherski operated Staff Heating and Air Conditioning Inc until 2005. Zamagias Properties then purchased the building.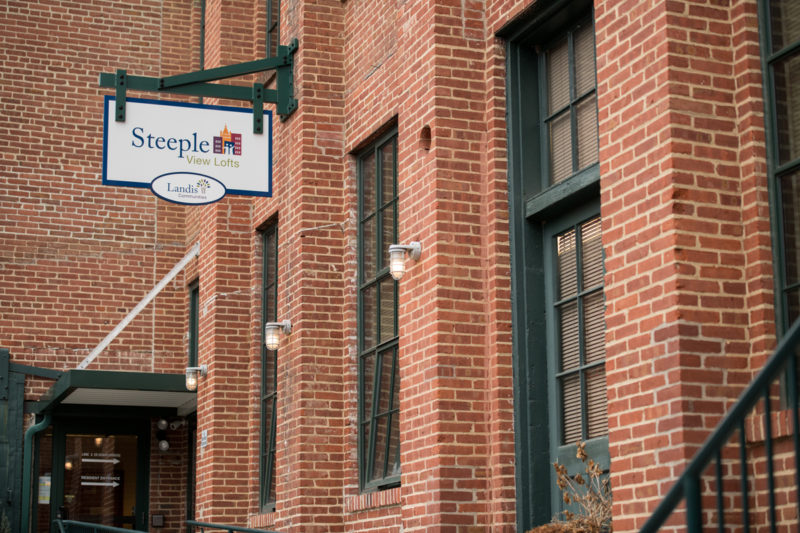 Now, the walls of the old structure are housing some of the most vibrant residents yet, as the site has been leased to Landis Communities as Steeple View Lofts since 2013. Miesse Candies, The Friendship Heart Gallery, and several other small businesses are still located in the building.
But this new chapter promises to be the best one yet for the old building and is guaranteed to provide stories of community and growth for the walls to tell for generations to come.