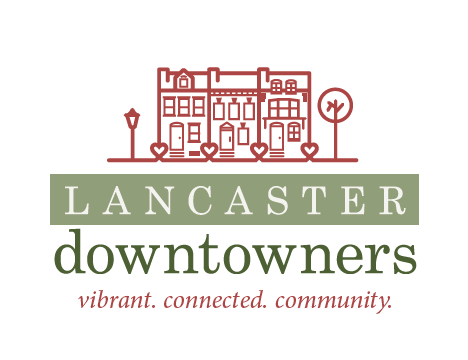 Lancaster Downtowners is a caring community of seniors that offers social, wellness, and educational events to members—designed to build friendships, holistic health, and engagement.*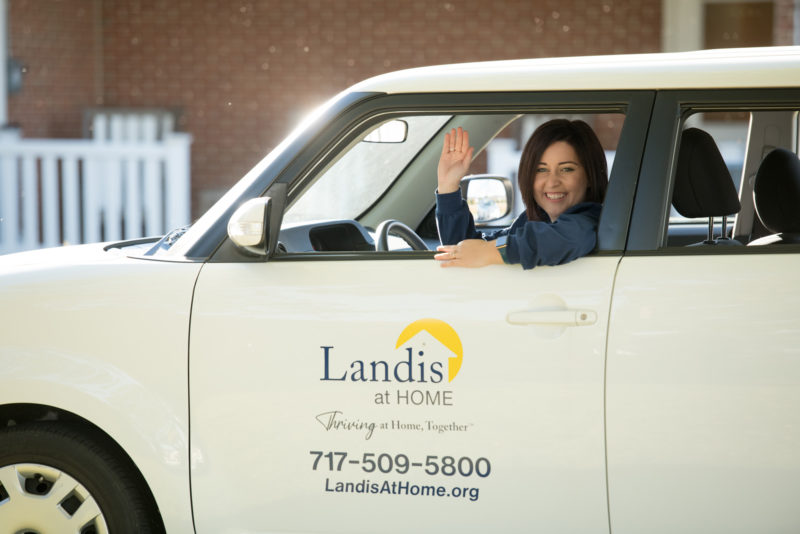 Stay cozy in your apartment and skip the weekly trip to the grocery store by ordering MealMates from Landis Homes dining and delivered by Landis At Home.
*Lancaster Downtowners is an independent non-profit that engages in a collaborative partnership with Landis Communities via a Management Services Agreement to facilitate office space, Human Resources for staff, and consultation with select centralized services.