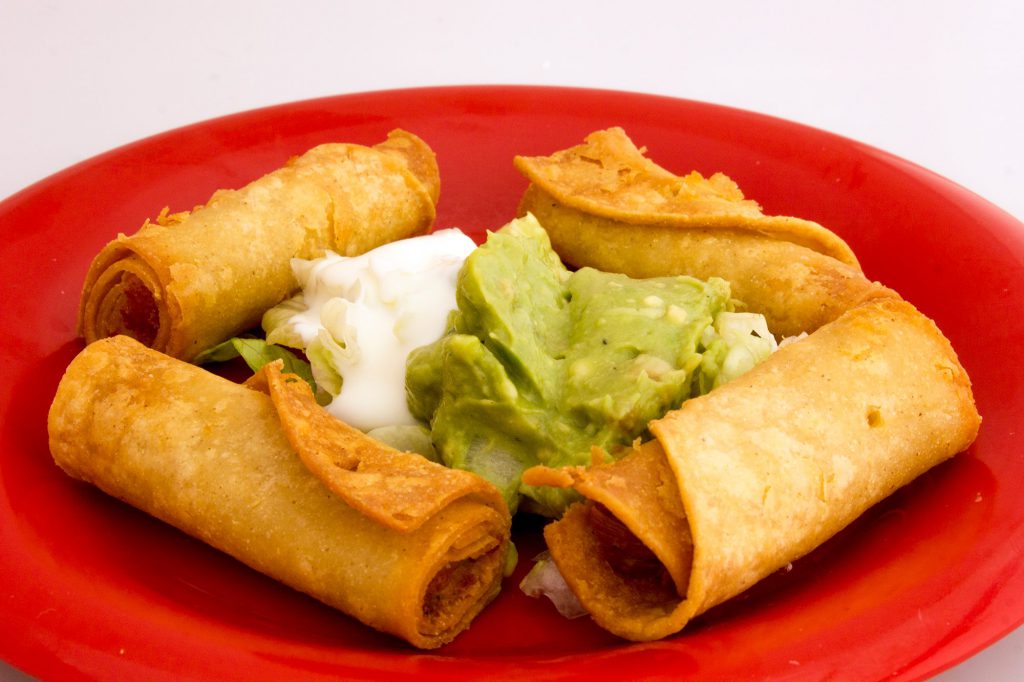 Growing numbers of people know Lancaster is a great city in which to live and Steeple View Lofts is located near the center of downtown well within walking distance of shops, theater, and dining venues. Joining the other fun spots to eat near the lofts is the newly-relocated Cocina Mexicana, a well-known joint offering authentic Mexican cuisine.

This new location at 112 North Water St. is right next door to Steeple View. Cocina Mexicana joins Zoetropolis Cinema Stillhouse and Columbia Kettle Works and is now open 6 days a week – closed on Sunday.

Come in and say hi to our new neighbors! Their authentic Mexican dishes range, from homemade guacamole, enchiladas, and carnitas to seafood and much more. Of course, be sure to save room for some delicious desserts. You can't beat the prices either, from $2.50 tacos to their other budget-friendly meals… most not more than $9!

While there, say "Hi" to chef and owner Lucilia Gomez Lucero whose cooking journey grows from her family history. She is a master at mixing great fresh ingredients with fruit and a little sassiness.

As a girl, she and her brothers and sisters – eight in all – would eat fruit fresh from the trees. "In my town, if it was March or April, we'd eat mangoes all the time. May, June, it was watermelon. Everybody had at least one tree of something, some fruit," she remembers.

Make sure to try it out the next time you're looking for a night on the town, it's a great place for a date night or a meal with family and friends. Check out Cocina Mexicana's menu and let your mind wander and your mouth water!
Interested in learning more about the entertainment that surrounds Steeple View Lofts? We've got you covered, check out us out on Facebook where you can find everything you need to know about our lofts and the entertainment available within walking distance!