In today's digital world, more and more people are using Internet for pleasure and business – and accessing websites via their smart devices, tablets, and even watches. As a matter of fact, data suggests that an astounding 90% of all web users use a mobile device.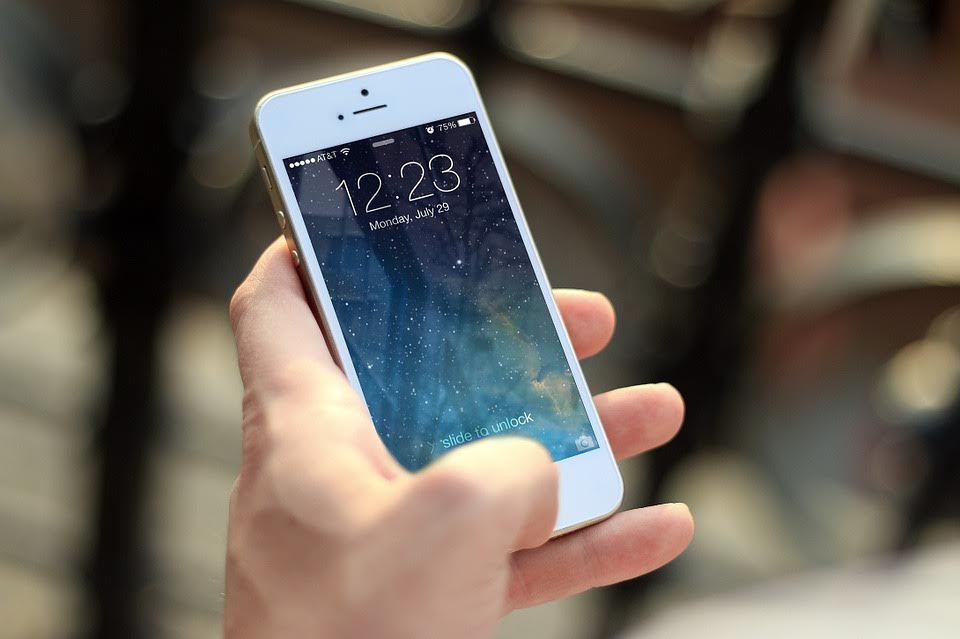 At Steeple View Lofts, we understand the importance of having an easy and reliable website and why mobile-optimization is necessary for pretty much any business.
This is why we ventured into a collaboration with RODA marketing, a local innovative digital marketing agency, and the result is our new, more sophisticated and mobile friendly website!
The business landscape of the 21st century changed significantly in the last five or so years when Internet usage on mobile devices surpassed PC usage, and now 4 out of 5 consumers will make purchases or set appointments by using their smartphones or tablets.
Part of our marketing strategy has been to ensure that our users have an easy time viewing and navigating our new website on their smart devices, and also to ensure our site loads faster. Studies have shown that if users have to wait more than 6 seconds for a page to load, they will leave.
In addition to enhanced user experience for site navigation, we also wanted to offer the option for people to easily and quickly get in touch with us with the "click and call" feature on our new site.
Steeple View Lofts is a three floor 55+ rental complex located in one of Lancaster's finest historic buildings, provided by Landis Communities ®. Landis Communities ® operates a range of aging services organizations providing both Comforting live at home services and feel at home communities.
Learn more at LandisCommunities.org.
Steeple View loft style rental apartments are for those 55 + and are located above exciting, fresh retail space including Miesse Candies and the Friendship Heart Gallery. Apartments range in size from approximately 700 SF to 1000 SF, each unit rich with historic architectural details.
Become part of our community – contact us today for leasing information at 717.581.3930.