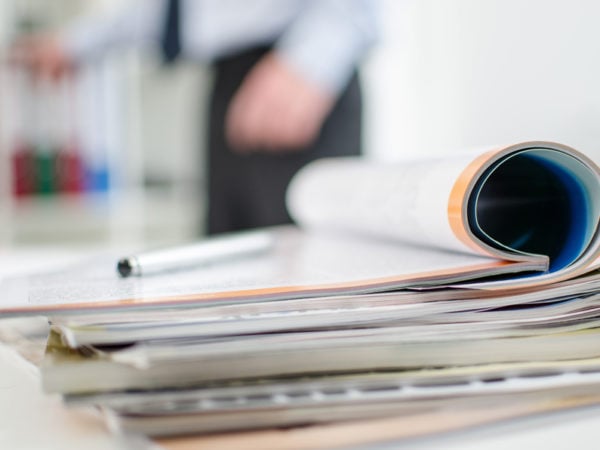 Published: 11/25/2020
The newest issue of FLOURISH magazine is now available online. In the summer issue of FLOURISH, you read stories of resilience and people who found purpose in the pandemic. This issue will bring even more inspiration! The Landis Communities guiding...
Read More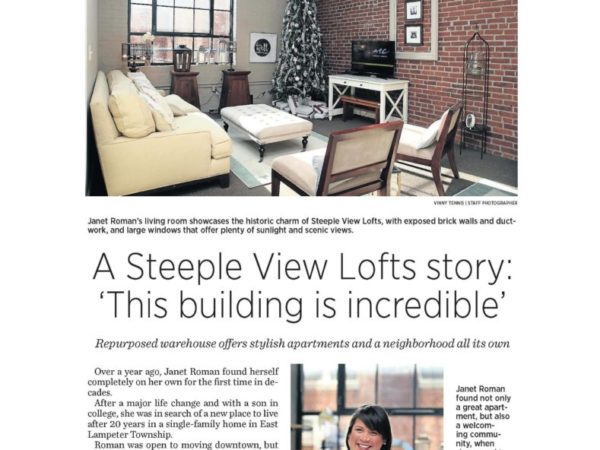 Published: 01/04/2019
We were honored to have our resident Janet Roman, and SVL featured in a recent LNP article. "Over a year ago, Janet Roman found herself completely on her own for the first time in decades. After a major life change...
Read More