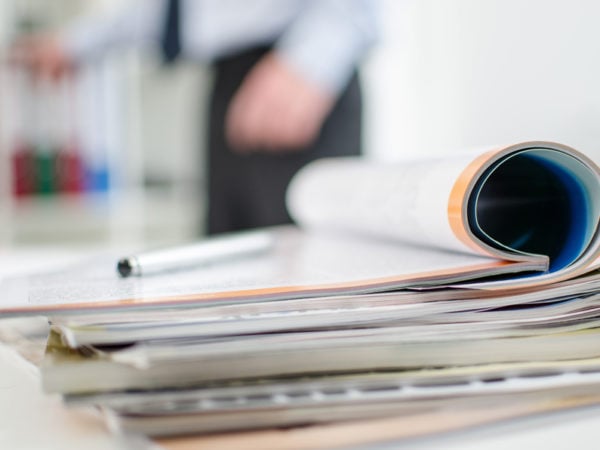 Published: 02/22/2018
How lucky are we to have had some beautiful spring-like weather this early in the year? Walking outside comfortably and enjoying the sunshine is incredibly important, especially for those aged 50 and above. We have compiled some tips on the...
Read More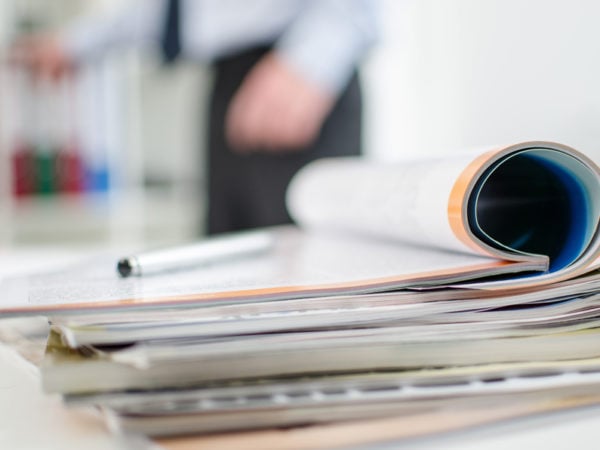 Published: 01/02/2018
My, oh my! It sure is frigid out there. We want you to maintain your sense of wonder while finding warm things to do indoors around the city. Here are some of our findings! Ladies Night at Building Character Fridays,...
Read More