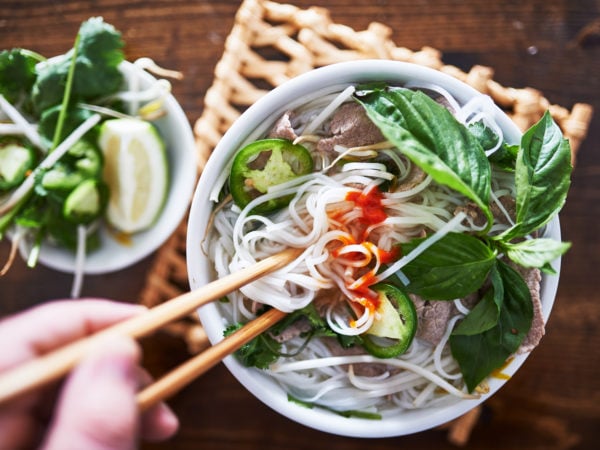 Published: 09/10/2018
A fairly new addition to the downtown food scene is Sprout, a quaint Vietnamese restaurant located on 58 N Prince Street, a two-minute walk from us here at Steeple View Lofts. Opened in 2016, Sprout serves a menu of several...
Read More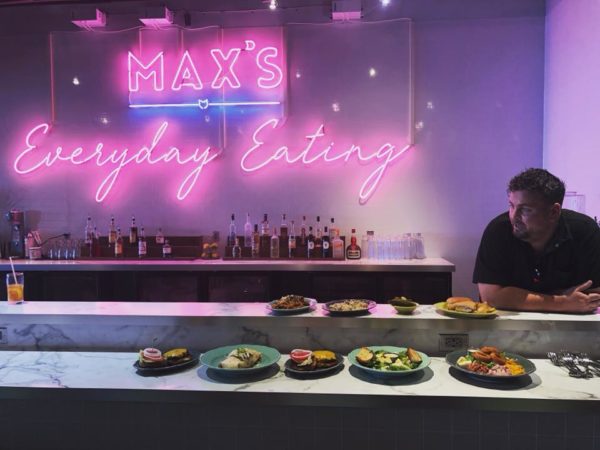 Published: 08/27/2018
Looking for good food, at an affordable price AND that's open late on the weekends? Look no further than Max's Eatery located at 38 West King Street, a short 5-minute walk from Steeple View Lofts. If you've been to Aussie...
Read More