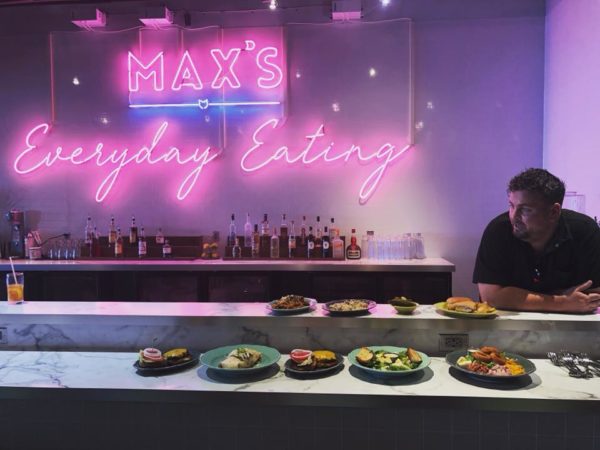 Published: 08/27/2018
Looking for good food, at an affordable price AND that's open late on the weekends? Look no further than Max's Eatery located at 38 West King Street, a short 5-minute walk from Steeple View Lofts. If you've been to Aussie...
Read More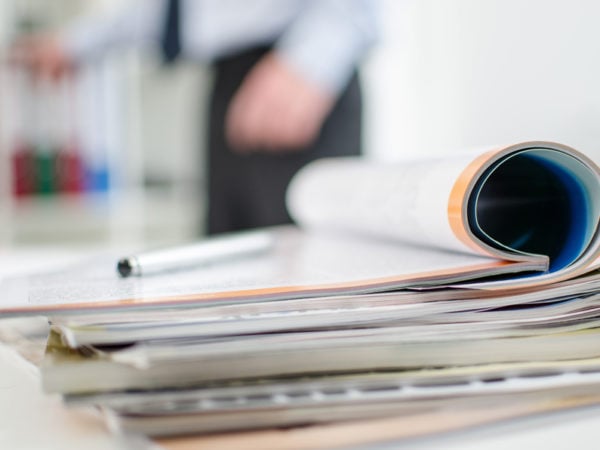 Published: 01/02/2018
My, oh my! It sure is frigid out there. We want you to maintain your sense of wonder while finding warm things to do indoors around the city. Here are some of our findings! Ladies Night at Building Character Fridays,...
Read More