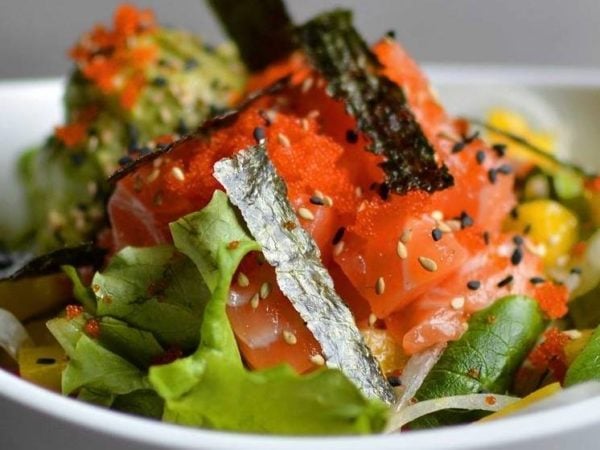 Published: 08/20/2018
Boasting a diverse population, Lancaster is a hub of cultures, races, and ethnicities. The downtown area is the heart of all the wonderful things the city has to offer. Due to its diversity, Lancaster offers up food options for all...
Read More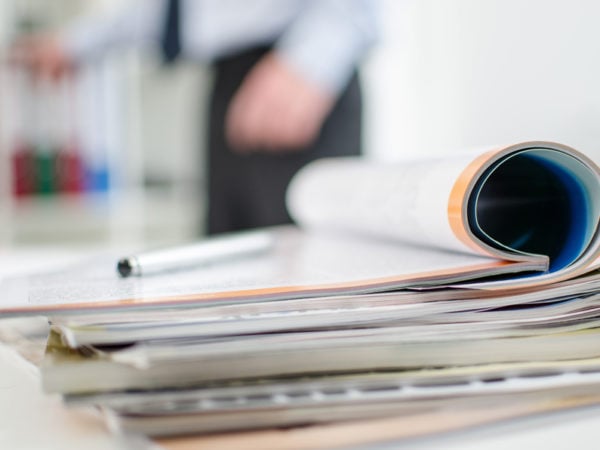 Published: 01/02/2018
My, oh my! It sure is frigid out there. We want you to maintain your sense of wonder while finding warm things to do indoors around the city. Here are some of our findings! Ladies Night at Building Character Fridays,...
Read More