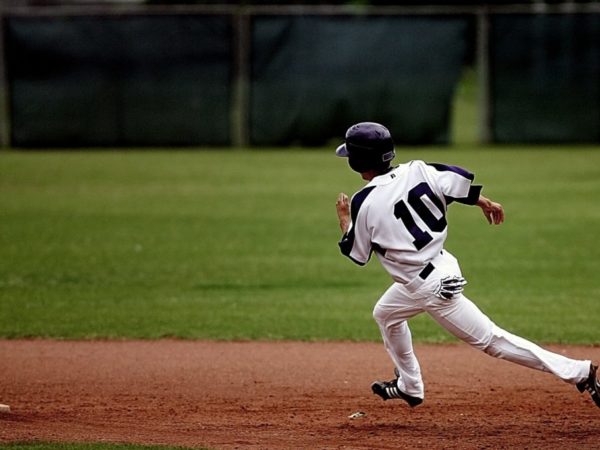 Published: 05/01/2018
Our little city is rich in history of all types, but did you know here is actually a long history of baseball in Lancaster County? Baseball first came to Lancaster in the 1860s when soldiers returned home from the Civil...
Read More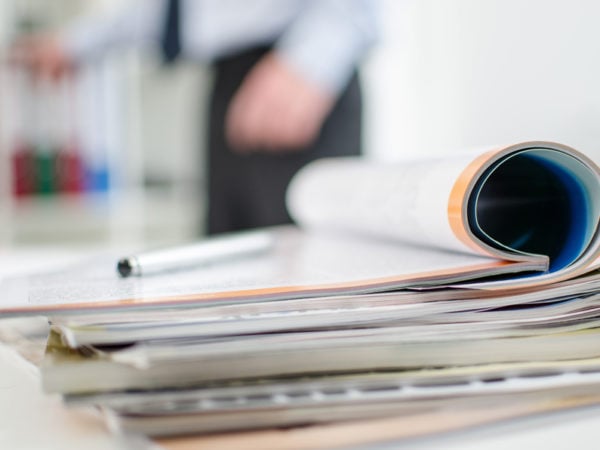 Published: 01/02/2018
My, oh my! It sure is frigid out there. We want you to maintain your sense of wonder while finding warm things to do indoors around the city. Here are some of our findings! Ladies Night at Building Character Fridays,...
Read More