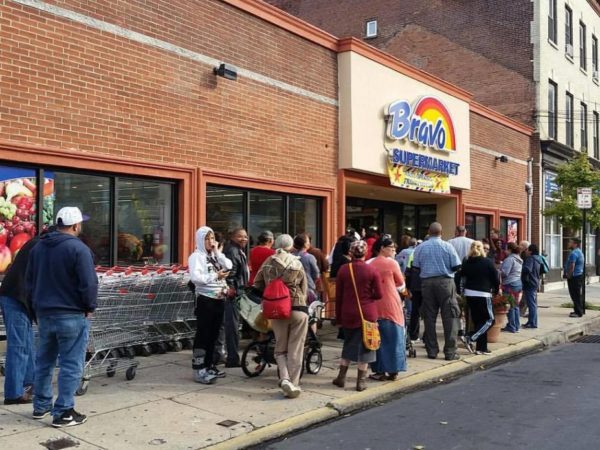 Published: 09/03/2018
As a resident of Steeple View Lofts, you're in the heart of it all! With a walkability score of 99, we're a walkers paradise which means you don't need your car for daily errands.  We pride ourselves in being in...
Read More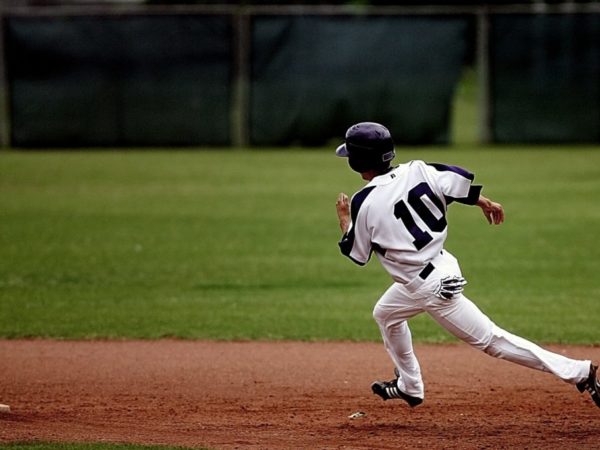 Published: 05/01/2018
Our little city is rich in history of all types, but did you know here is actually a long history of baseball in Lancaster County? Baseball first came to Lancaster in the 1860s when soldiers returned home from the Civil...
Read More