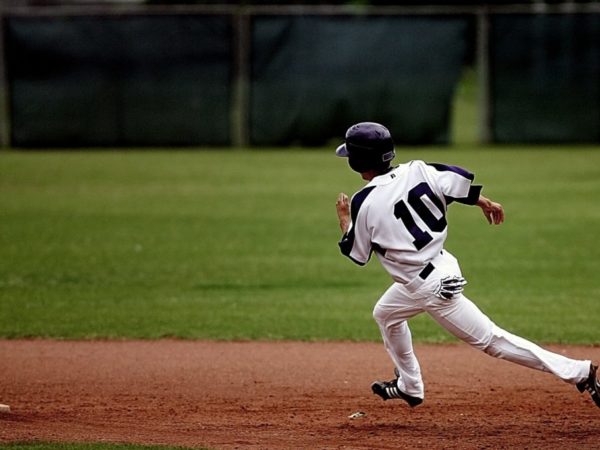 Published: 05/01/2018
Our little city is rich in history of all types, but did you know here is actually a long history of baseball in Lancaster County? Baseball first came to Lancaster in the 1860s when soldiers returned home from the Civil...
Read More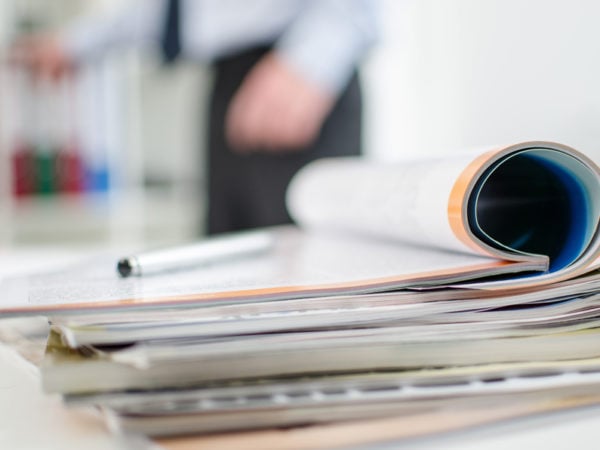 Published: 02/22/2018
How lucky are we to have had some beautiful spring-like weather this early in the year? Walking outside comfortably and enjoying the sunshine is incredibly important, especially for those aged 50 and above. We have compiled some tips on the...
Read More